Expert Services for retail and innovation issues.
Over 35 years of professional experience and his unusual career in mining, engineering, information technologies and retail have led to his current passion for innovation in retail and shopping scenarios of the future.
During his time as innovation manager of the METRO Group, he has set national and international standards in the retail area. These include the first mobile commerce scenarios in Germany in the Future Store Initiative and the first pick-up concept in Germany, the real, – DRIVE.
In 2013 he founded the gmvteam GmbH to support new commerce initiatives for retail and industry.
He created the flagship project for retail innovation: Future City in Langenfeld, which became a model city for innovative retail concepts and vital city centres.
Expertise in Retail and City Innovation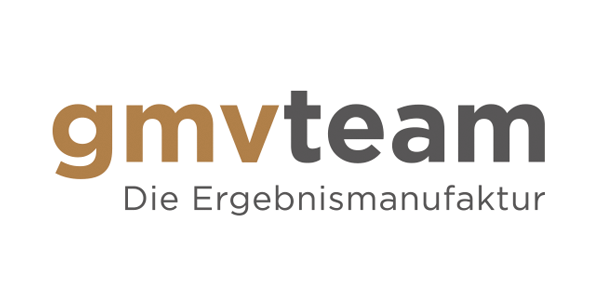 gmvteam – CEO and Founder
Since its founding in 2013, gmvteam GmbH, under the leadership of Frank Rehme, has embarked on an impressive journey through the realms of innovation and retail.
The strength of gmvteam lies not only in its extensive expertise in the retail industry but also in its interdisciplinary team, which translates its collective knowledge into innovative project work with common sense. Their work encompasses the practical implementation of innovations and digitalization projects, as well as the development of new business models to support the retail industry in an ever-changing world.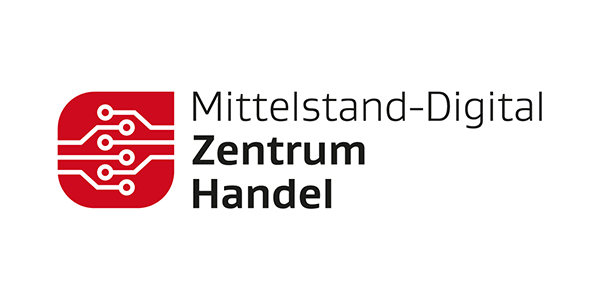 MDZH – CEO
The Mittelstand-Digital Center for Commerce plays a crucial role in promoting and supporting digitalization in retail, especially for small and medium-sized brick-and-mortar retailers.
The center is funded by the Federal Ministry for Economic Affairs and Climate Action and actively works to showcase innovative and practical solutions in the retail sector. Just like the Retail Garage: a groundbreaking project that emerged in 2023 at the Berlin shopping center "The Playce". Here, the future of retail becomes tangible. Frank Rehme has significantly contributed to establishing this place as a platform for practical exchange on retail technologies. Thanks to his expertise and leadership skills, the Retail Garage serves as an inspiration source for professionals and practitioners engaged in digital technologies in retail.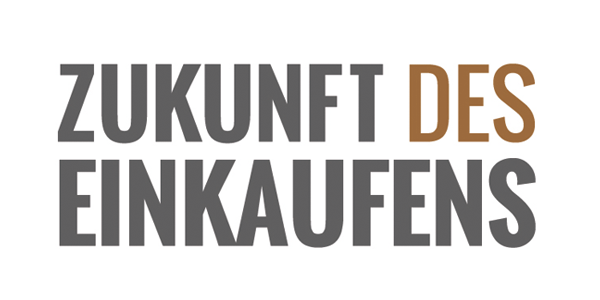 Zukunft des Einkaufens – Founder and Author
Frank Rehme´s blog, "Zukunft des Einkaufens" is a significant source of information and a platform for discussions in the field of innovation and shaping the future of the retail industry. Frank Rehme is not only regarded as an entrepreneur and strategy consultant but also as a thought leader in this field. In his blog, he and his team share practical solutions to future challenges in retail.
Furthermore, Frank Rehme hosts the "Future of Shopping Podcast", where he, along with Marilyn Repp, another retail expert, discusses the latest trends and innovations in the retail industry (German only).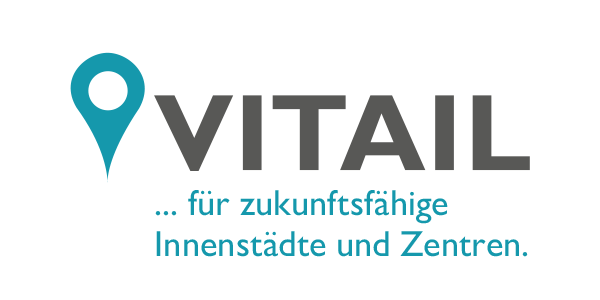 Vitail – Founder
The VITAIL GmbH, founded by Frank Rehme, is a company specializing in revitalizing retail and urban experiential spaces in the digital age. Its goal is to assist cities and municipalities in addressing the challenges of modern commerce and the declining foot traffic in city centers.
A distinctive feature of VITAIL is their approach. Instead of offering one size-fits-all solutions, the company relies on creative, individualized, and tailored strategies developed in close collaboration with cities and commercial locations. This approach allows them to preserve the uniqueness of each place while implementing innovative solutions.