Expert Services for retail and innovation issues.
Over 35 years of professional experience and his unusual career in mining, engineering, information technologies and retail have led to his current passion for innovation in retail and shopping scenarios of the future.
During his time as innovation manager of the METRO Group, he has set national and international standards in the retail area.
These include the first mobile commerce scenarios in Germany in the Future Store Initiative and the first pick-up concept in Germany, the real, – DRIVE.
In 2013 he founded the gmvteam GmbH to support new commerce initiatives for retail and industry. He created the flagship project for retail innovation: Future City in Langenfeld, which became a model city for innovative retail concepts and vital city centres.
Expertise in retail and city innovation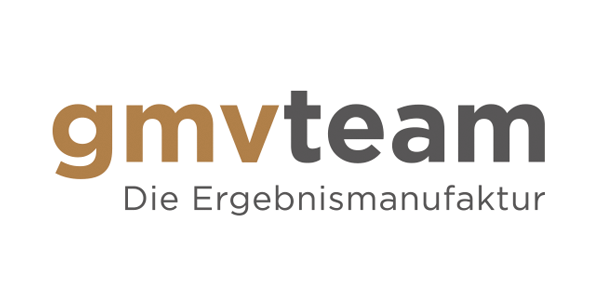 Gmvteam – CEO and Founder
Frank Rehme as founding member of the gmvteam GmbH and his team have many years of experience in developing and implementing innovations and new business models within the retail industry. In cooperation with the Retail Research Institute IFH Köln and Integrated Worlds GmbH gmvteam provides experts for vital commercial locations as well as retail innovation.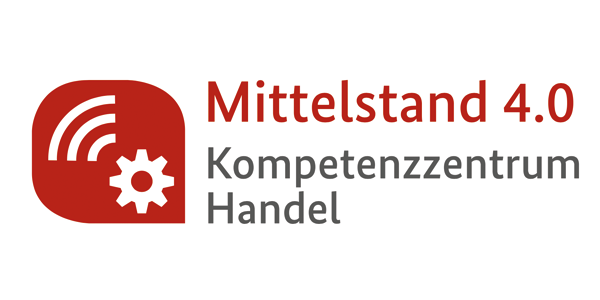 MDKH – CEO
Mittelstand 4.0 Competence Center for Retail is part of the Mittelstand Digital Initiative which was implemented by the federal ministry of economy and power to support small and medium-sized companies throughout Germany. Part of the initiative are IFH (Cologne), HDE e.V. (Berlin), ibi research (Regensburg) and EHI Retail Institute (Cologne). Additionally, the "DiMo" short for Digital Mobil, a van that contains the latest digital solutions in retail, is on road to introduce those solutions to interested retailers and companies within Germany.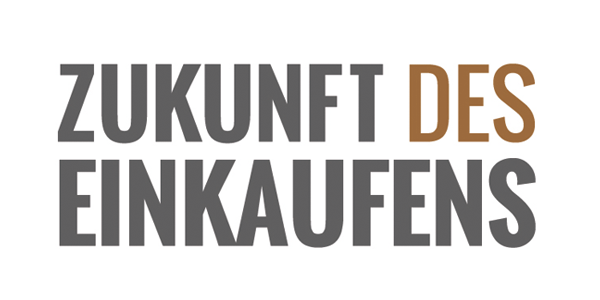 Zukunft des Einkaufens – Founder and Author
Zukunft des Einkaufens is a platform that discusses topics about the challenges of digitization in retail and desertification of city centres. With critical discussions on innovative retail concepts ZDE effectively allows a broad overview to refine public awareness and help local retailers and consumers to obtain a better understanding about the digital world. In cooperation with other institutes and companies ZDE produces a variety of publications, whitepapers, podcasts and trainings containing innovative solutions for retail, industry and cities.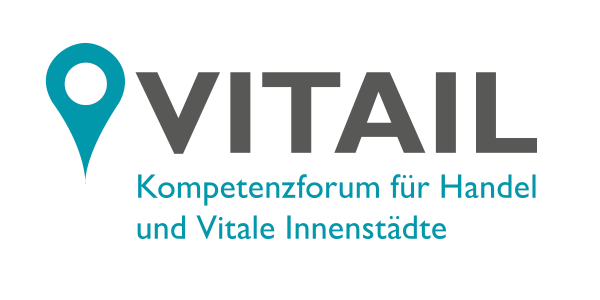 Vitail – Founder
VITAIL – Competence Forum for retail and vitalized city centres is the first competence centre for retail and city development in Germany. Through integrated knowledge transfer IFH and gmvteam combine their added values to create change in retail and city programs. Together with their technology partner Integrated World Vitail is presenting tailor-made solutions and offers transformation concepts for Cities and retail.